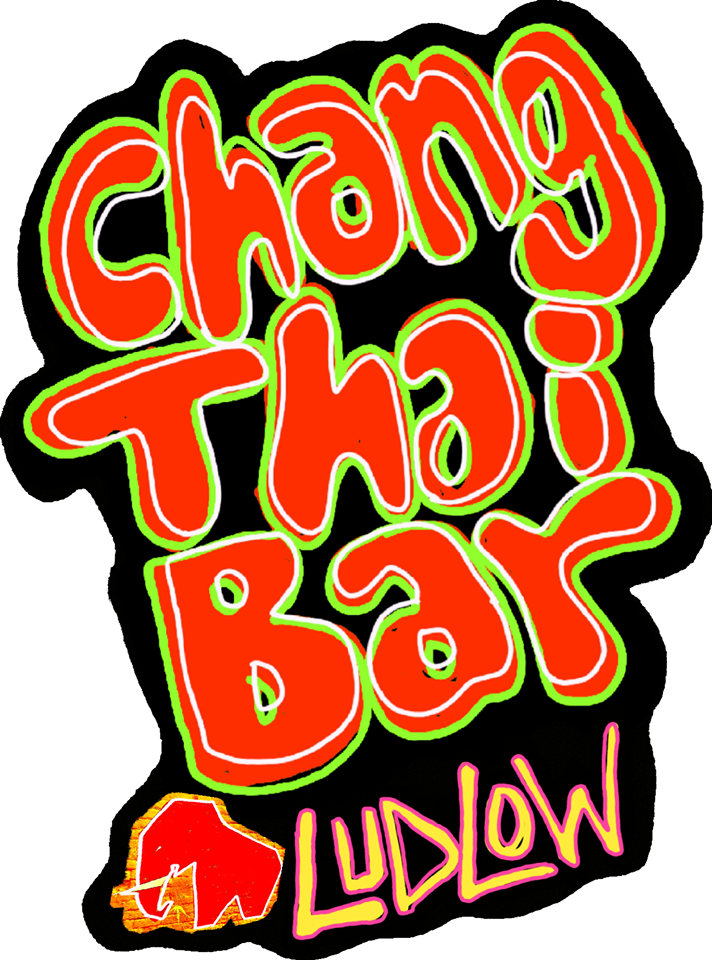 Something Different...
A burst of colour and a vibrant experience to stimulate your senses; taste, smell and sound. Our contemporary bar serves a unique mixture of cocktails, wines and spirits (including bottled and draught ales/lagers/ciders) and hosts musicians, art exhibitions and DJs... if that wasn't enough, delicious Thai food is also available for those diners wanting a more casual environment to our restaurant to sit back and relax with friends and loved ones...

As Ludlow's original Cocktail Bar we offer a wide range of cocktails to cater for all tastes; sweet, sharp, fruity, creamy... our menu should have at least one that's right 'up your street'...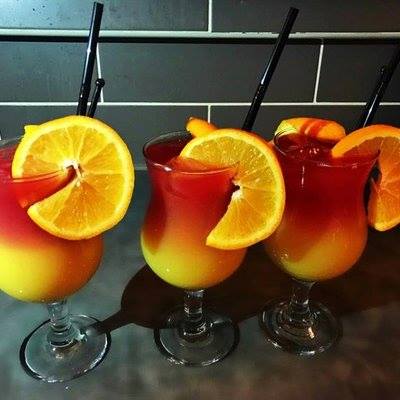 ---

Lunch is available in our Bar Tues-Sun 12-2:30 and features a TWO course for £13.95 option...
...however if you're in need of some 'casual grazing'; our Chang Thai Platter is the choice for you (recommended for 2 people sharing)... (served with dips)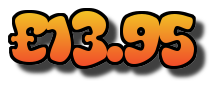 Of course the Bar is also open for evening meals 6-8:30pm Mon-Sat
---
click here for the Restaurant Menu: http://thailudlow.co.uk/Documents/menu%202.pdf
---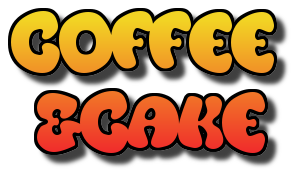 Freshly ground coffee beans from a local, independent supplier for you to enjoy either alone with the Newspaper or to provide the 'fuel' for a catch up and conversation with friends and loved ones... whichever your preference, one thing is for sure... coffee always tastes better with a slice of cake!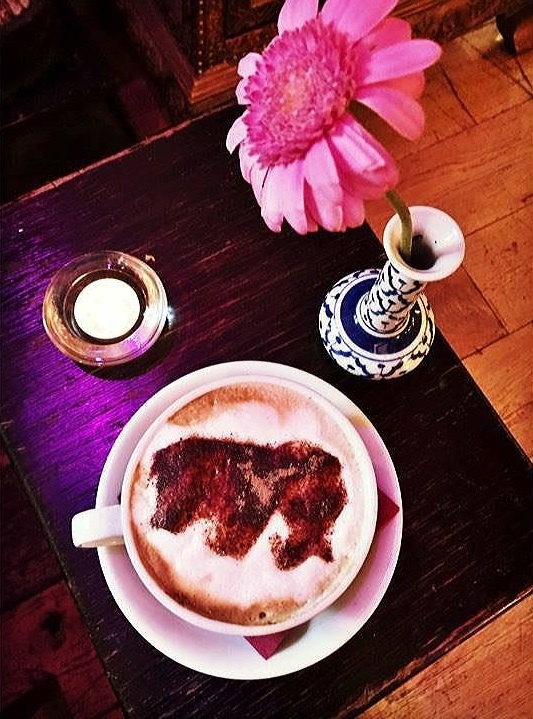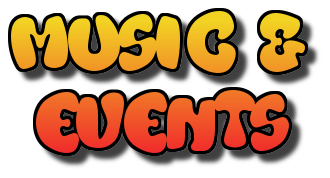 Our Bar is dedicated to providing you with a truly unique experience across taste and sound; live music, open mic and of course our own Friday Night Turn-Tables span style and genre...
We don't run events every single weekend, so it's always worth knowing who is playing what and when